Internet Marketing Strategies Course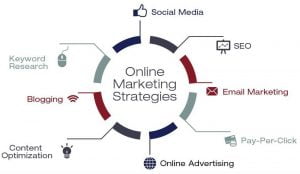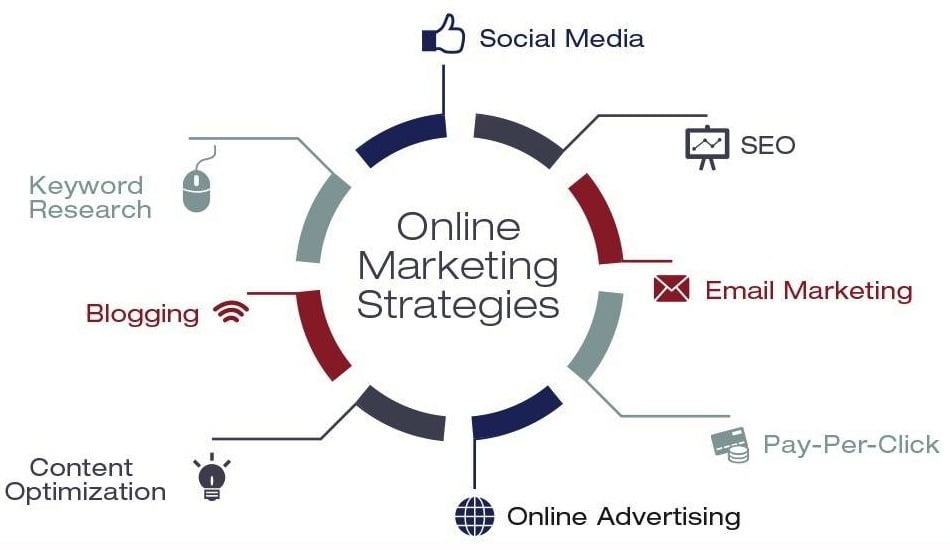 Join Us For A Packed 1 Day Workshop On Current Online Money Making Strategies … LIVE EVENT 
The Information Age is affecting the way we do business, it has now become essential for business owners to understand how to leverage the power of the internet to sustain and grow their business.
The Internet has become the No.1 source for getting new customers, outstripping all other channels such as television, newspapers, directories, referrals and radio.
But how do you leverage this rapidly changing environment? The 'Internet Marketing Strategies' course, delivered by Internet Business School, will teach you how to adopt the right money making strategies for 2019,  strategies that have generated over £20 Million pounds for Internet Business School owner, Simon Coulson. * Check upcoming live event dates at the end of this page. Course Programme
Information Products
Membership Sites
Online Stores
Traffic
Social Media
Internet Marketing Consultancy
How to find a product/service to sell
Affiliate Marketing
Joint Ventures
Search Engine Optimisation
You Will Also Learn
The key steps to making money online
How to diversify your business, product or service
How to find something to sell
How to recognise hot markets
How to stay ahead of your competition
Fulfilment services and their advantages
How to make money through affiliate marketing
The best place to sell from and the systems you need in place to ensure success
The advantages of membership sites
Key points to ensure membership success
Tools for membership sites
The advantages to online stores
Tools for creating online stores
The best market research tools
The metrics of a business
Free traffic channels
How to start and make money from local business marketing
Local business marketing prices to charge and top customers to target
Case studies of money making systems from Simon and his students
Who Is The Course For?
Anyone wanting to learn more about how to make money online
Existing business owners wanting to learn how to create a greater online presence
Existing business owners wanting to reach new audiences and increase profits
Start-ups entrepreneurs
Experts wishing to increase their income
---
Normally £147 – Book Today For FREE – LIVE EVENT